The complete platform for your community
It is a special place in your site to open discussions, ask questions and share photos, videos or any other content. Achieve your customers' trust, make them happier and more likely to return. Your community lives here.
Free trial. Easy setup. Cancel any time.
Easily launch your own brand forum
Set your community without any hassle. Customize the design and logo as you wish and launch your own community in minutes.
Jazz up your store
Community streamlines on-site activities: new reviews, new products, added to wishlists items, purchased products, videos and photos, comments with discussions, and more!
And yes, you can fully moderate the content.
Collect emails from nice toolbar
We encourage visitors to sign up and participate in your community from the toolbar. It is displayed at the bottom on your site so it is easy for your users to get involved with your community.
Add urgency by notifications
Motivate your customers to make a purchase by adding urgency and social proof using notifications: people are viewing item / added their cart / added to wishlist / commented / reviewed and more.
Entertain and educate
Entertain and educate your customers by providing articles, images, video guides about your products and services.
Friends tagging
Drive more traffic by letting your customers tag friends to ask questions, share feedback or just to mention them.
Let your customers create the content
Let your customers ask questions, share feedback, participate in discussions and interact with each other.
Trusted by 6,500+ brands big and small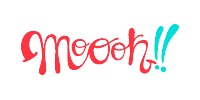 "Growave is the perfect solution for creating viral engagement, collecting leads and driving sales. Shoppers love to play with their social profiles and community feed."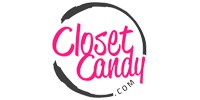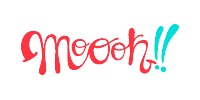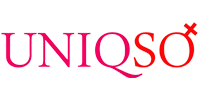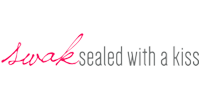 Start growing with Growave today
Our experts will answer all your questions and lead you through every step of your Growave experience.
We're more than Community product
Gather and interact with your users in one place using the Community. But there's more to the story. Take a look at what else you get with Growave.