Notifications as a social proof
Enhance the user journey, increases trust, traffic, and sales with social proof automation. Time to drive meaningful revenue with notifications.
Free 30-day trial. Easy setup. Cancel any time.
Show real social proof
Increase lead capture and conversion rates by adding urgency and social proof using notifications: people are viewing item / added their cart / added to wishlist / commented / reviewed and more.
Perfect fit for your store
No code knowledge is required. Its simple interface is easy to use and lets you start building social proof as a cohesive part of your brand identity - not ours. Your logo, your text, your design, your rules.
Scheduling
Schedule notifications for a specific time. Display notifications in little pop ups on any page.
Multi-device support
Notifications work on multiple devices so you can engage your audience on mobile or desktop.
Easy to setup
Set your account without any hassle. Send your first push notification on mobile & desktop in just 5 mins.
Personalization
Craft texts to showcase individualized notifications to current and prospective customers.
Trusted by 3,500+ brands big and small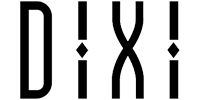 "I find Growave as a genuinely useful app for our brand that comes with super fast and effective support!"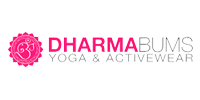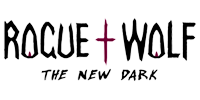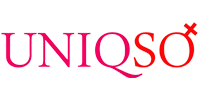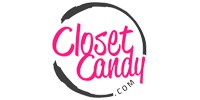 Start growing with Growave today
30-day free trial on us. Our team is here to help you move to Growave
We're more than Notifications product
Inform, persuade, remind and add urgency by Notifications. But there's more to the story. Take a look at what else you get with Growave.