One login for everyone
Enable one-click login to remove barriers in shopping process.
Free trial. Easy setup. Cancel any time.
Simplify account registration
Embed social login buttons anywhere on your Shopify site and enable one-click login for your customers.
Growave lets customers log in using their Facebook, Google, Line, Twitter, Yahoo, Tumblr, Instagram or Amazon account.
Grow your email list
Gather only real email addresses for your email campaigns while your users socially log in. Encourage users by providing a discount for signup or login on your Shopify site.
See everything about every customer: information (age, location, contact details), interests (viewed, added to wishlist, and purchased items).
Persistent cart
It saves unpurchased items which are left in the cart and restores them for the customer's next visit.
Shopify Multipass
Optimized for Shopify Plus and supports Mutipass for seamless login.
Unified Shopify users base
It automatically tags users registered through social login and synchronizes Shopify users base.
Flexible & Customizable
Embed into existing form or show in popup, choose when it is shown and whom, edit the design to fit your brand colors.
Trusted by 13000+ brands globally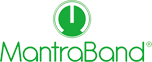 "Growave works wonderfully and the customer service is exceptional. Now we're moving from other apps to Growave."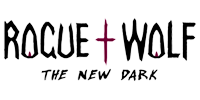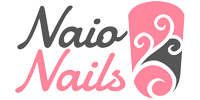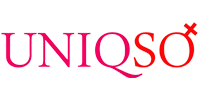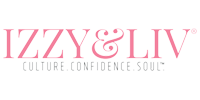 Start growing with Growave today
Our experts will answer all your questions and lead you through every step of your Growave experience.
We're more than Social Login product
Simplify shopping experience and collect verified email addresses with Social Login. But there's more to the story. Take a look at what else you get with Growave.