A popular saying "Don't judge a book by its cover" doesn't work if you own an online store. Your website visitors and potential customers actually do judge your store by its cover and general appearance, so picking the perfect theme for your Shopify store is an important part of a successful online business.
Your store's theme and layout represent your business and everything you and your product stand for. And don't forget that the theme affects the performance of your online store in terms of conversion rates, trustworthiness, and more.
And today we've got some great news – Growave has partnered up with another Shopify theme – Ella.
ELLA is an All-in-one Shopify Template with multiple layouts and styles allows you to create different structures and satisfies any specific requirements as well as provide you numerous Child Themes for different kind of business.

Ella is a well-designed, responsive, and eye-catching template. It puts your products in the spotlight and help skyrocket your sales thanks to the gorgeous banner & product blocks. And now Ella theme has integrated with Growave and became fully adjustable for our users.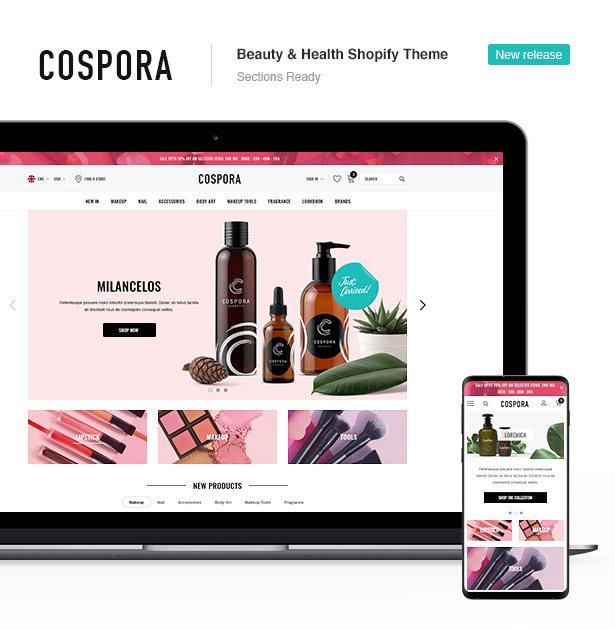 Choose Ella now to quickly create a modern and professional e-commerce website store.