Growth Starts Here
---
Growave is an all-in-one marketing platform that empowers businesses to focus on the bigger picture of their marketing strategy, resulting in more effective and meaningful engagement with their customers.
Our story
The early days
We started off as a small team of 3, who had an eye to create a product that would solve one problem: a necessity to look for and buy a number of apps. Our answer to that was to combine several apps into one platform.
The tipping point - 2017
after 3 years of sleepless nights and thousands of trials and errors, we were rewarded with valuable skills and experience that helped us to finally see our project begin paying off as it took firm roots in the Shopify app market.
Rebranding - 2019
looking for a name that would reflect our values better, we decided to rebrand as Growave – a mix of "growing" and "wave", which showcased our core goal to help small and medium-sized businesses grow their brands.
Today
with a product used now by thousands, we've set our main focus on optimizing the quality of Growave. Following the principle "less is more", our current goal is to make the app simpler, faster and much more intuitive for our users.
Our principles
Dedication
few things in this world worth having come easy, which is why we always stress the value of dedication and patience in our job. These qualities have gotten us where we are today and we've made it our goal to get even further by staying dedicated to what we do.
Cooperation
here at Growave, we believe that teamwork is key to achieving the greatest of results. To put this belief into practice, we make it our priority to build strong relationships and honest communication, both within our team as well as with our clients and partners.
Dynamism
we realize that in a world as fast-paced as ours, the experience alone cannot meet the ever- changing needs and desires of our customers. This is why we hold it as our core principle to stay flexible and open-minded to all ideas and challenges that come our way.
Trusted by 13,000+ Brands Globally
See how Growave can help you build sustainable business
"We love this app! Such a great team of developers and amazing customer support. So happy that Growave offers everything all in one... plus more".
"I have really enjoyed using the wishlist function, shoppable Instagram, and reviews. We love Growave because it brings real results. It helped us maintain the cart abandonment rate below average and even reduced it by 22%."
"I tried many different Loyalty apps but this one is the best so far! We were able to translate everything on the front end into Japanese, perfectly, which other apps didn't allow. On top of it, Growave helped us to increase revenue from repeat purchases by 25% in first month and conversion rate by 41% in 3 months."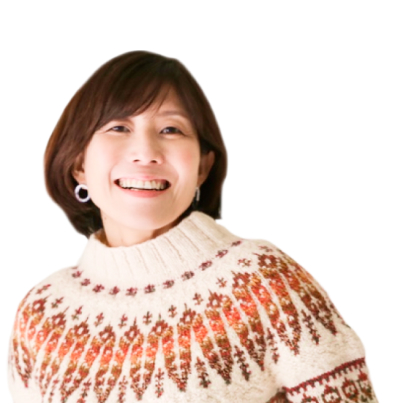 "Our biggest issue was building trust with visitors and increasing the profitability of current customers. Growave helped us collect user-generated reviews to build strong social proof. Moving from Smile.io and Judge.me made our customers more engaged and skyrocketed our sales, increasing conversion rate by 30%."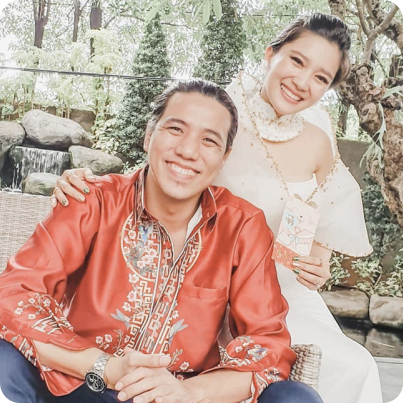 And thousands more
of 5 star reviews:
Our team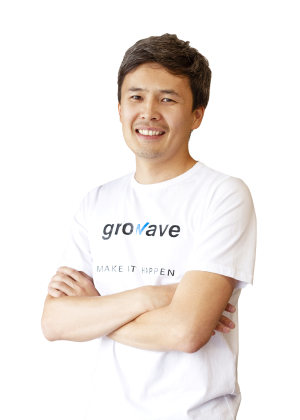 Eldar Galiev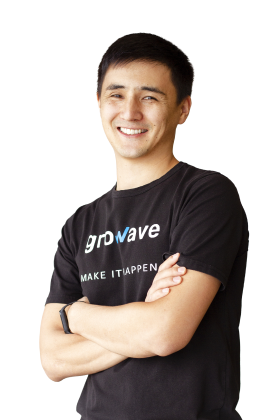 Ermek Galiev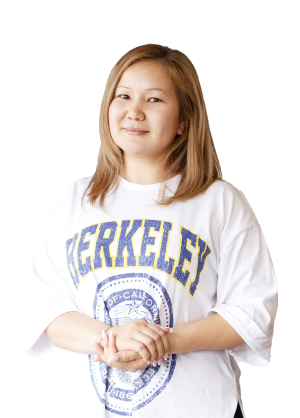 Munara Galieva
Co-founder
People Specialist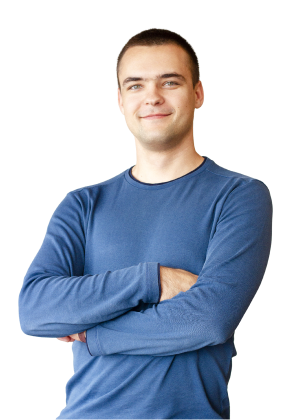 Oleg Mankov