Growave - Loox, Yotpo, Smile.io, Stamped Alternative
E-commerce solutions designed with
your customers in mind to let them
see you, connect with you, and stay with you.

Free trial. Easy setup. Cancel any time.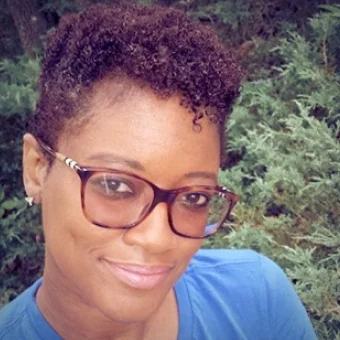 "Moved all reviews from Loox to Growave. I'm happy with this fantastic app which has so many great solutions rolled into one"
Nicole Brown, Founder IzzyLiv


Over 1000+ positive reviews can't be wrong, especially with average rating of 5. To sustain the high quality marketing service we learned a lot for the past 5 years and understand the merchants' need the best.
Arm yourself with greater product for less fee

Social Login

Loaylty & Rewards

Reviews

Wishlist

Instagram & UGC
You might be thinking what exactly all-in-one marketing platform can offer?
We don't oblige merchants with contracts and ask to pay enourmous amount of money for the single feature. The price you pay is fixed and the biggest benefit you get is the whole ecosystem of apps in one. All of the apps we provide are just a 1 click away to be enabled, without extra costs!
Check this comprehensive Yotpo comparison
Find out what makes Growave a smarter choice comparing to Smile.io
Compare other apps with Growave







Show







Reward Points







Referral program







Vip tiers







Birthday gifts







Customization







Statistics







Social Sharing







Show







Review request emails







Push notifications







Custom questions







Social reviews







Customization







Q&A







Show







Wishlist reminders





















Compare other apps with Growave

Show

Reward Points

Referral program

Vip tiers

Birthday gifts

Customization

Statistics

Social Sharing

Show

Review request emails

Push notifications

Custom questions

Social reviews

Customization

Q&A

Show

Wishlist reminders




Show

Reward Points

Referral program

Vip tiers

Birthday gifts

Customization

Statistics

Social Sharing

Show

Review request emails

Push notifications

Custom questions

Social reviews

Customization

Q&A

Show

Wishlist reminders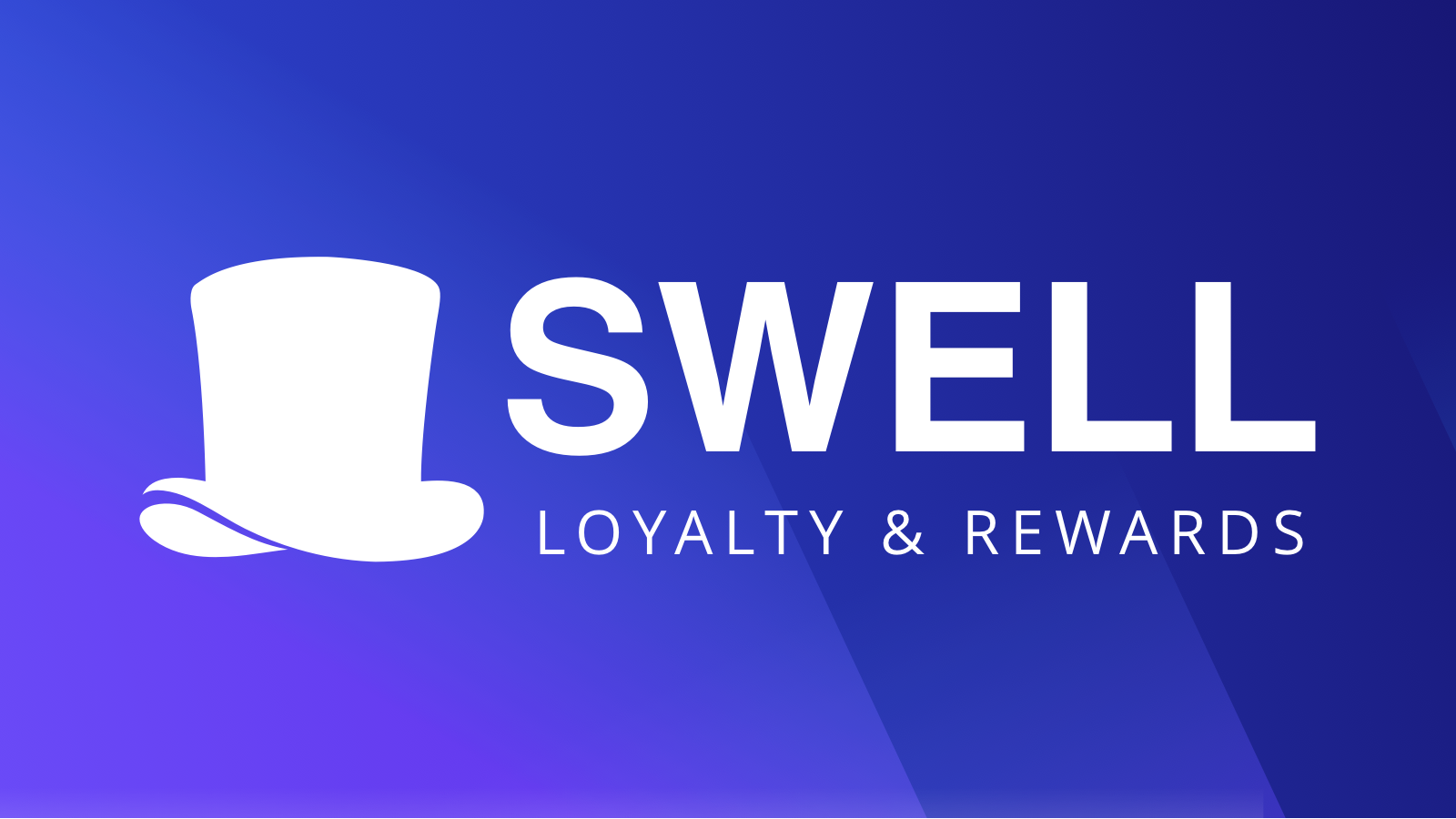 Show

Reward Points

Referral program

Vip tiers

Birthday gifts

Customization

Statistics

Social Sharing

Show

Review request emails

Push notifications

Custom questions

Social reviews

Customization

Q&A

Show

Wishlist reminders




Show

Reward Points

Referral program

Vip tiers

Birthday gifts

Customization

Statistics

Social Sharing

Show

Review request emails

Push notifications

Custom questions

Social reviews

Customization

Q&A

Show

Wishlist reminders




Show

Reward Points

Referral program

Vip tiers

Birthday gifts

Customization

Statistics

Social Sharing

Show

Review request emails

Push notifications

Custom questions

Social reviews

Customization

Q&A

Show

Wishlist reminders




Show

Reward Points

Referral program

Vip tiers

Birthday gifts

Customization

Statistics

Social Sharing

Show

Review request emails

Push notifications

Custom questions

Social reviews

Customization

Q&A

Show

Wishlist reminders




Show

Reward Points

Referral program

Vip tiers

Birthday gifts

Customization

Statistics

Social Sharing

Show

Review request emails

Push notifications

Custom questions

Social reviews

Customization

Q&A

Show

Wishlist reminders



Price comparison сhart
Loyalty and Rewards
Reviews, Questions & Answers
Wishlist
Social Login
Instagram
VS


Stamped: Reviews, Q&A
$69/month

Wishify: Wishlist
$29.99/month

Oxi Social Login: Social Login
$4.49/month

Cameo: Instagram
$19.99/month
Start growing with Growave today
Free trial on us. Our team is here to help you move to Growave