Pick a plan and grow faster with Growave
No hidden fees or setup costs. All plans come with a 30-day free trial.
Free
The basics you need to get started.
Start free
Up to 100 orders per month
Basic Reviews
Basic Wishlist
Basic Social Login
Our Branding
Growth
The full feature set to grow your business.
Start free trial
Orders per month
Loyalty and Rewards
Reviews
Wishlist
Social login
Instagram
Comments
Social Sharing
Community
Automated Emails
Enterprise
Advanced features for scaling your business.
Custom orders
Book a demo
Everything in Growth, plus:
API Access
Shopify Flow
Klaviyo Integration
Shopify POS support
Integration Engineer
Strategy Manager
Phone Support
Early stage startups
For early stage companies. Eligible applicants get all of Growave for flat $49 a month.
Learn more
Annual plans available
Get in touch with our sales team for discounted annual pricing.
Learn more
Save hundreds today, thousands as you grow.
Growave replaces 6-7 apps. See how Growave compare vs. loyalty, reviews, wishlist, social login, and Instagram solutions for a medium sized Shopify store with 500 monthly orders.
Growth plan for your Shopify store
Loyalty and Rewards
Reviews
Wishlist
Social Login
Instagram
Questions & Answers
Comments
Notifications
+3 more products
$50
/ month for 500 monthly orders
$85 / month for 1000 monthly orders, and so on.

Swell Rewards: loyalty and rewards
$134/month

Stamped: reviews, q&a
$29/month
Wishify: wishlist
$14.99/month

Oxi Social Login: social login
$4.49/month

Cameo: instagram
$39.99/month

Fomo: notifications
$39/month
$261.47
/ month for 500 monthly orders
$511.47 / month for 1000 monthly orders, and so on.
Frequently asked questions
Is the 30-day trial really free?
Yes, absolutely! You won't be charged until the end of your 30-day free trial. Your billing period starts only if you continue using Growave after the 30-day free trial.
Can I import existing loyalty points, reviews, and wish lists?
Absolutely! Reach out to our support team and we'll help you migrate your existing data from other apps to Growave.
Are there any setup fees or other charges?
No. There are no setup fees or any other hidden charges.
Can I translate Growave into any language?
Yes. Every piece of text in Growave is fully customizable so you can translate it into any single language.
What if I want to cancel or change my plan?
No problem. You can cancel your subscription or move between plans at any time.
Can someone help me set it up?
We'll help you set up and integrate the wished features onto your Shopify site for free. We're here to help you be successful.
What if I go over my order limit on Free plan?
Don't worry. If you go over the number of orders in your plan, we'll send you a friendly email and give you the option to upgrade your plan. You'll always be asked to confirm an account upgrade before it happens.
I have more questions. How can I talk to someone?
We're always here to help. Please send us an email -
hi@growave.io
OR pick a time for a quick exploration
call here
.
Trusted by thousands of brands around the world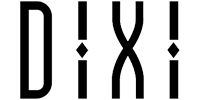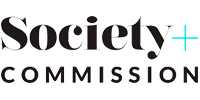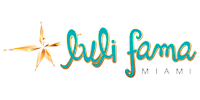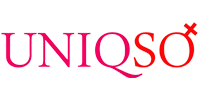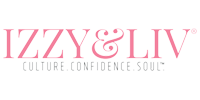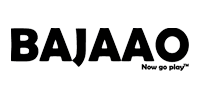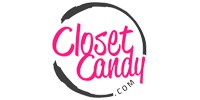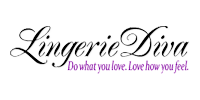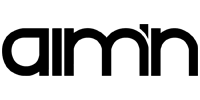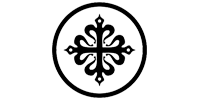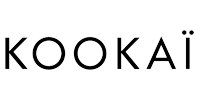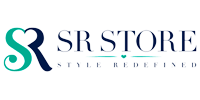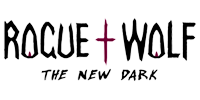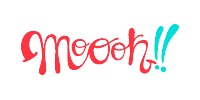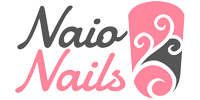 Start growing with Growave today
30-day free trial on us. Our team is here to help you move to Growave