All essential tools
to grow your
business in one place
Try Growave free for 14 days, no credit card required.
How can Growave help you scale your brand
Replace 4-7 apps:
Growave brings everything - reviews, wishlist, rewards, gift cards, - together in one place for a reasonable price.
Automate your marketing:
Convert, drive sales on autopilot, and retain customers post-purchase.
Grow your business:
Growave has all tools to expand your brand regardless where you are at.
Trusted by 13000+ brands globally
See how Growave can help you build sustainable business
"We love this app! Such a great team of developers and amazing customer support. So happy that Growave offers everything all in one... plus more".
"I have really enjoyed using the wishlist function, shoppable Instagram, and reviews. We love Growave because it brings real results. It helped us maintain the cart abandonment rate below average and even reduced it by 22%."
"I tried many different Loyalty apps but this one is the best so far! We were able to translate everything on the front end into Japanese, perfectly, which other apps didn't allow. On top of it, Growave helped us to increase revenue from repeat purchases by 25% in first month and conversion rate by 41% in 3 months."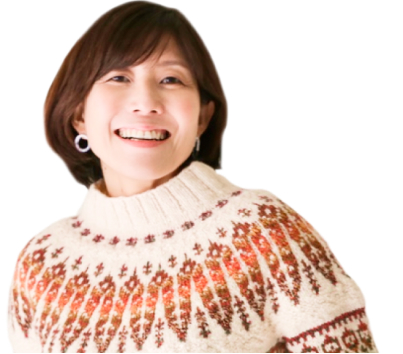 "Our biggest issue was building trust with visitors and increasing the profitability of current customers. Growave helped us collect user-generated reviews to build strong social proof. Moving from Smile.io and Judge.me made our customers more engaged and skyrocketed our sales, increasing conversion rate by 30%."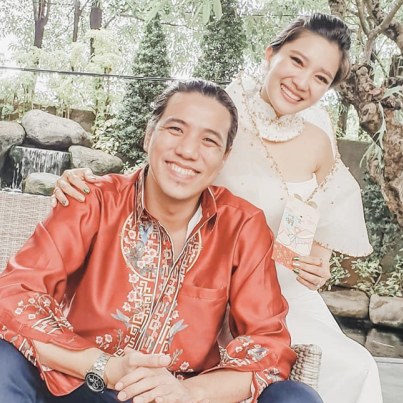 And thousands more
of 5 star reviews:




Integrations
Seamlessly connect Growave with the tools you love





+ more integrations
Growth starts here
Join 13 000 Shopify merchants who use Growave for marketing
Free 14 - day trial. Easy setup. Cancel any time